Had an accident?
Find Out

if You Could Make a Claim
---
You deserve the
maximum
compensation
---
Had an accident?
You deserve the
maximum
compensation
---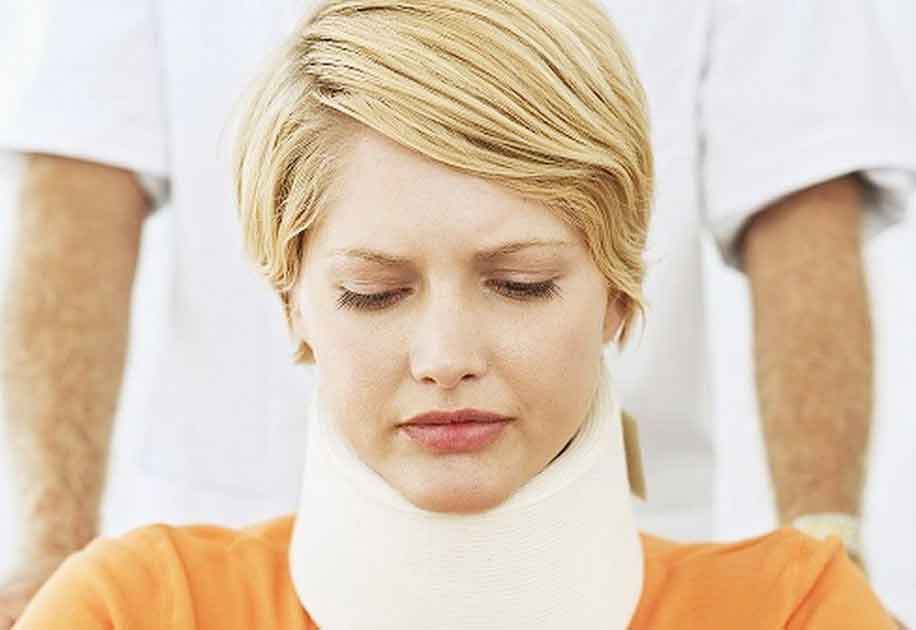 Congratulations!

We have managed to calculate some injury claim estimates for you.
In order for us to refine those estimates and validate your injury claim we need few more details.
Your Claim Details
Accident in Last 3 Years:
Recieved medical attention:
Accident type:
Network of

Specialist Solicitors

Quick and easy

- fill in the short form and we'll walk you through the rest
A Claims Management Company regulated by the FCA
How much can you claim?
Hurry! Time limits apply to personal injury claims:
Make your claim now

while it's still valid!
"*" indicates required fields
Can I Make a Claim?
The range of accident circumstances that we can help with is as broad as the range of injuries; we can help you claim compensation for injuries at home, on the road, at work or out in public. Some of the most common situations we deal with include trips on public pavements, vehicle collisions on the road, strain injuries in workplaces and slips on spillages in supermarkets and pubs. We can also help with injuries caused by medical negligence, for example mistakes during surgery. ClaimsHelpline are here to support you through your claim and get you the compensation you deserve as quickly and smoothly as possible.
Why make a claim?
As well as an injury, accident victims may also suffer unexpected financial expenses such as loss of income due to time off work, medical expenses, personal property damage costs and travel expenses. So it's important for you to put your claim forward and receive the compensation you deserve.
Do I have a claim?
To make a successful personal injury claim, it must be shown that someone else was at least partly at fault. We work with some of the UK's leading personal injury claims specialists. Our friendly service is hassle free, no obligation and completely free. We take you through the process step by step so you can focus on making a full recovery.
How it works:
Complete our quick and easy online form to begin your claim enquiry
We will put you in touch with an injury claims specialist who will walk you through the whole process
You are under no obligation and our specialists will help you see if you have a claim
Proceed with your claim to get the maximum compensation you deserve