Had an accident?
Find Out

if You Could Make a Claim
---
You deserve the
maximum
compensation
---
Had an accident?
You deserve the
maximum
compensation
---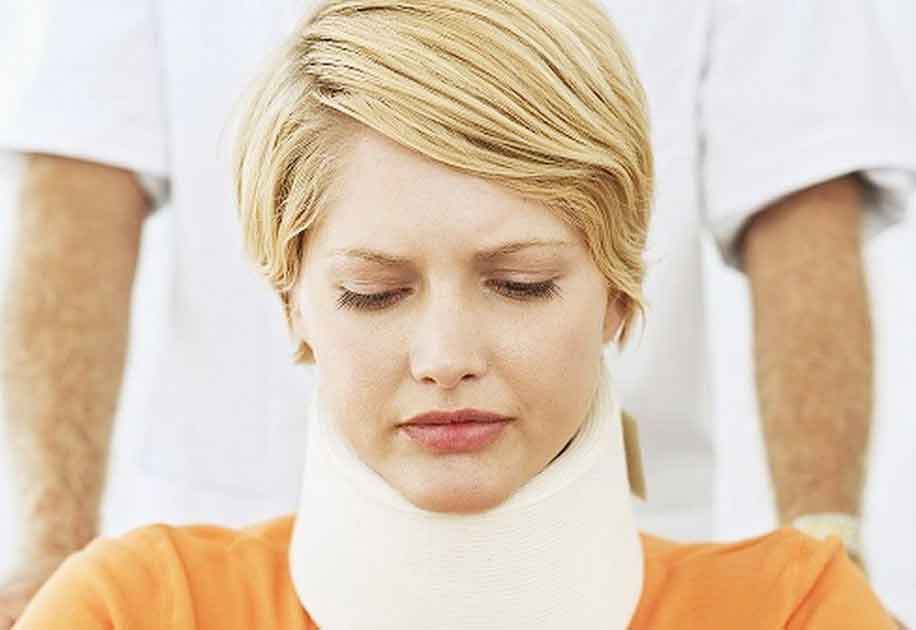 Congratulations!

We have managed to calculate some injury claim estimates for you.
In order for us to refine those estimates and validate your injury claim we need few more details.
Your Claim Details
Accident in Last 3 Years:
Recieved medical attention:
Accident type:
Network of

Specialist Solicitors

Quick and easy

- fill in the short form and we'll walk you through the rest
A Claims Management Company regulated by the FCA
How much can you claim?
Hurry! Time limits apply to personal injury claims:
Make your claim now

while it's still valid!
"*" indicates required fields
Accident at Work
Every day, people are involved in accidents and suffer injuries as result of the negligence of their employers; fortunately, there are many things that your employer must do by law to minimise the risk of injury that you are exposed to. Their responsibilities include providing adequate health and safety equipment and protective clothing, and to ensure that they are maintained to a safe standard. Your employer must also provide suitable training and first aid facilities and evaluate any risks in the workplace in order to prevent accidents. If your employer fails to do any one of these things, and you suffer or develop an injury as a result, you could be entitled to claim compensation.

Making any sort of claim can be a daunting task, but you may be especially worried if you are claiming against your employer. Most people are concerned about their job, upsetting their employers or any other repercussions as a result but this need not be the case. Remember that it is down to your employer to ensure you are not exposed to any risks that cause you to suffer injury during work, but if you do, you are fully entitled to receive compensation. It is also against the law for your employer to treat you any differently or sack you because you are bringing a work accident claim against them. If this is the case, you could potentially have a further employment claim.